Ústí nad Orlicí hosts a number of cultural events. Among the most significant ones are the Heran Violoncello Competition and the Kocian Violin Competition, the latter being held together with the music festival "Kocianovo Ústí". There are also various theatre, dance and documentary festivals or the town festivities "Město v pohybu – týden dobré pohody" (roughly "Town in Motion"). The summer fairground is highly popular among the children and teenagers. In winter, all generations meet at concerts and other events during the "Ústecký advent" festival. Ústí nad Orlicí has long been supporting numerous cultural events from its budget.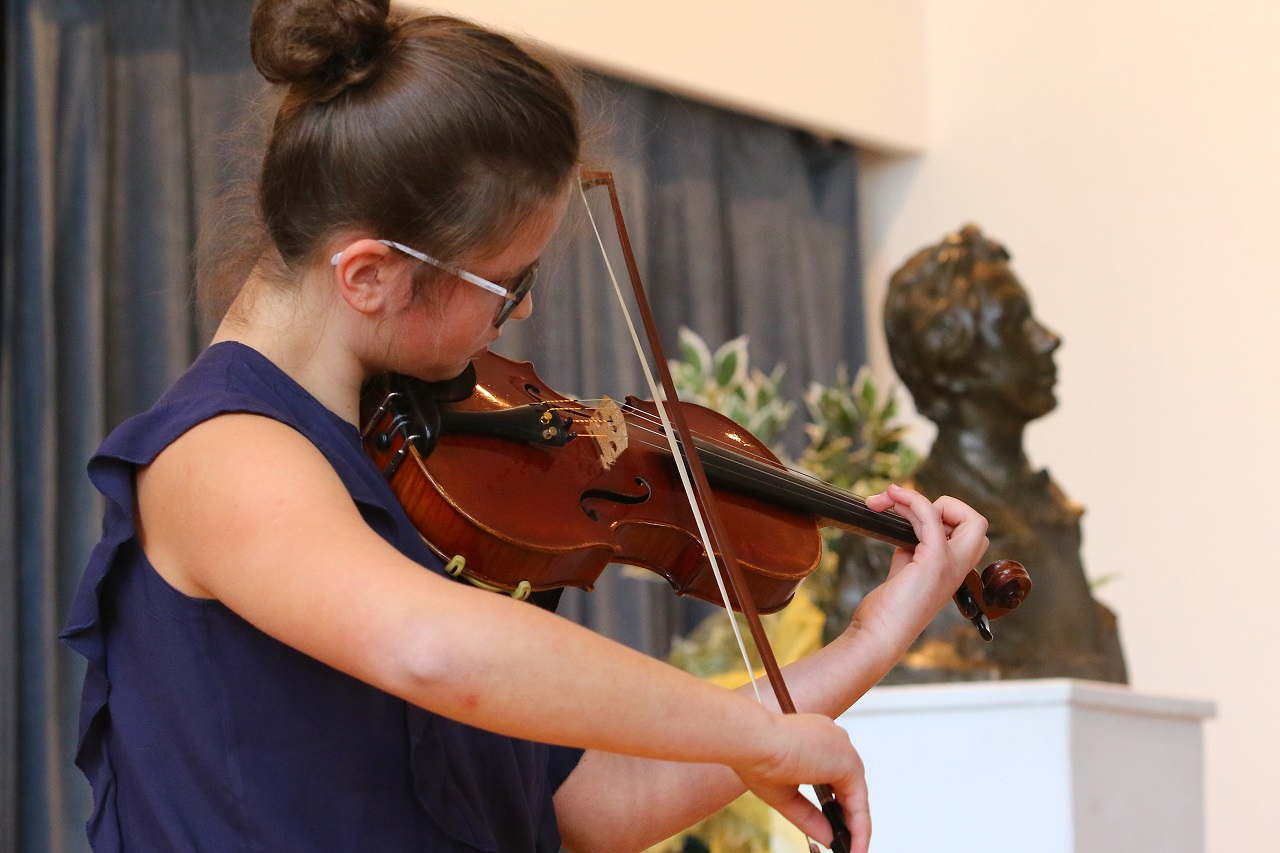 A classical music festival with Pavel Šporcl as the art director
An international music competition for young violinists under 16 years.
An international music competition for young violoncellists under 16 years. Held only once every two years (every even year).
A town festival with professional and amateur bands, sports events and entertainment for all generations.
Ústecká staročeská pouť
Traditional fairground with amusement rides in the "Kociánka" park.
Ústecký advent
A rich cultural programme in the Mírové náměstí square throughout the Advent season. The opening ceremony typically takes place on the first Advent Sunday, featuring a small fair of non-profit organisations and local schools. After the mayor's opening speech, the Christmas tree and town decorations are lit up, followed by a cultural programme.
A national competition for high school and other youth theatre ensembles, fostering their meeting, presentation and comparison of their work.
A regional show of amateur drama and musical theatre for adults. Organised by the theatre club Malá scéna Ústí nad Orlicí in cooperation with the theatre ensemble Vicena Ústí nad Orlicí.